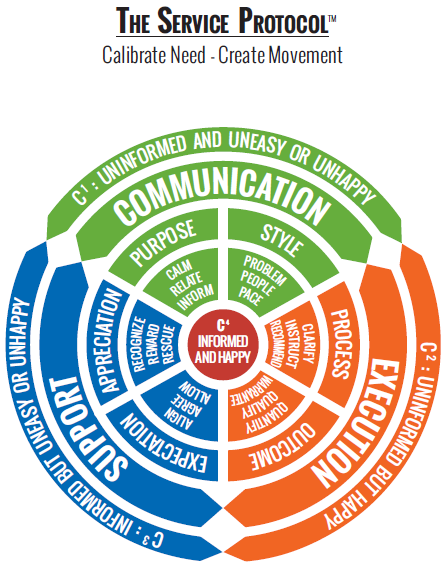 The Service Protocol will give you:
The Source – How we know what your customers want from you
The Setting – Why you need a protocol for customer service right now
The X Factor – The one element that trumps all others
The Return – What is in it for you and your customers
The Way – What is it that you need to be able to do in order to get the return
The Fuel – How you can succeed with all you have on your plate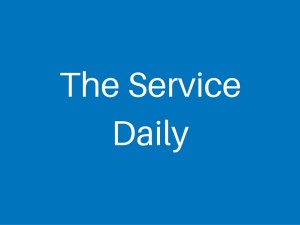 The Service Daily, is a series of video reinforcement communications that provide exactly the touches needed, and when they're needed, to activate the habits formed by our programs and your commitment.
The Service Daily is:
Purposeful…Planned with an impact in mind
Transparent…No ads, no links, no ulterior motive
Active…Designed to equip, not just educate
Measured…You will know how they are being used
'The Service Daily' is concise, relevant, planned contact – perfect for when circumstances conspire to work against us. One to one and a half minute video delivery allows short, provocative and meaningful follow up conversations – which we manage for you. These are designed to equip, not simply teach – moving from conceptual to habitual!
Released Monday through Friday for 5 weeks – they can be delivered to your people via email, text, LMS or intranet. Reporting on completion can be generated every week, and we can even blue screen to speak from within your facilities!